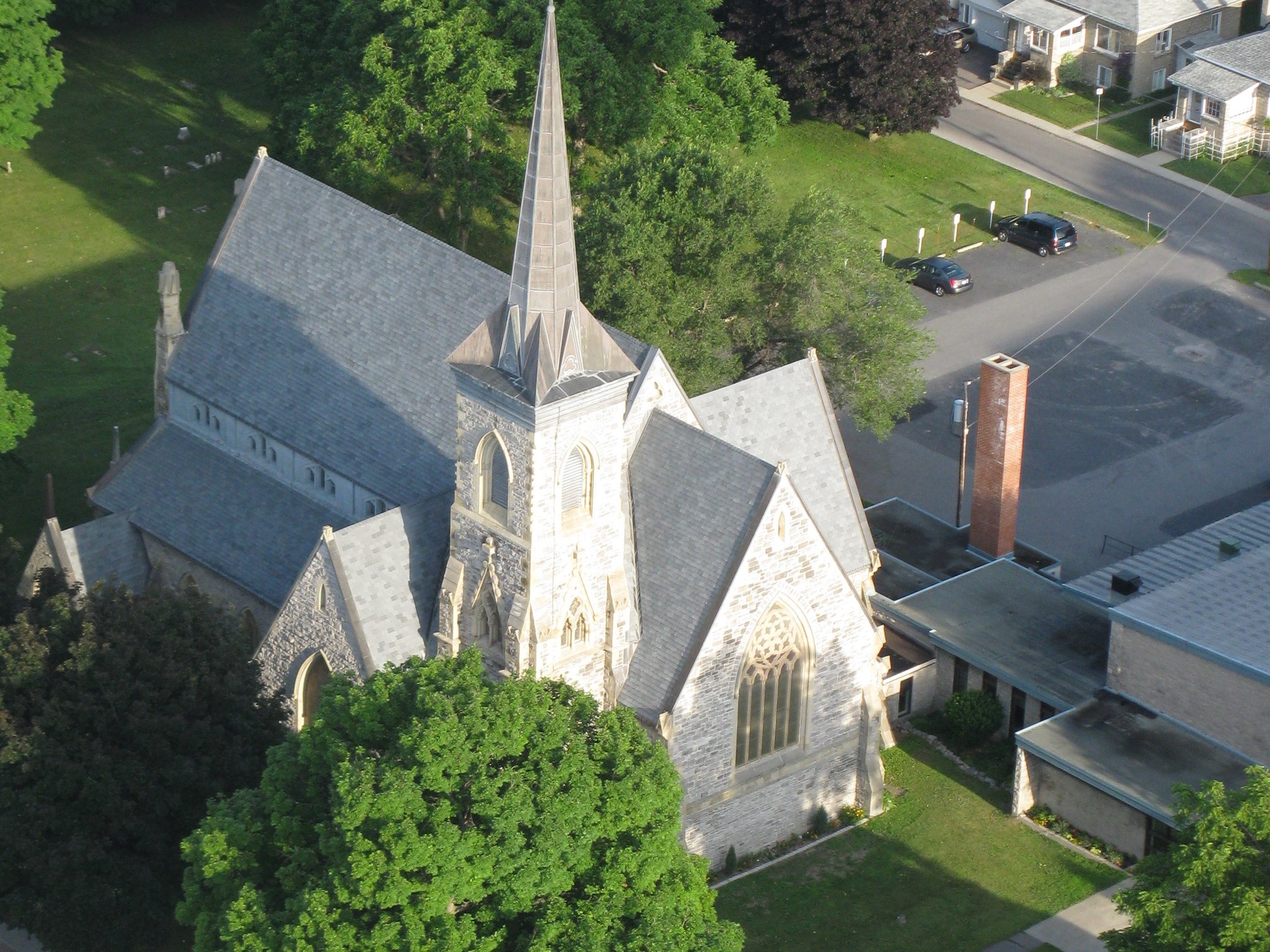 "Glory to God, whose power working in us
can do infinitely more than we can ask
or imagine…"
~ Doxology from The Book of Alternative Services
The Area Parish of the St. Lawrence is a partnership of three historic Anglican congregations situated in communities along the St. Lawrence River.
As disciples of Jesus Christ, we share our lives together in prayer, worship, and in loving others as God loves us.
Want to know more? Explore our website and visit us -
all are welcome!